Welcome to 1 four 1 Recruitment
We have clients throughout the surrounding area, from London & South East. No matter what industry you're part of, we can provide experienced, hard-working personnel at short notice. In addition, we can provide temporary and permanent personnel from our extensive books, including sourcing personnel for health care, industrial, and driving sectors.
So if you need quality staff and want the reassurance you're dealing with a local, professional company with years of experience, contact us at 1 Four 1 Recruitment.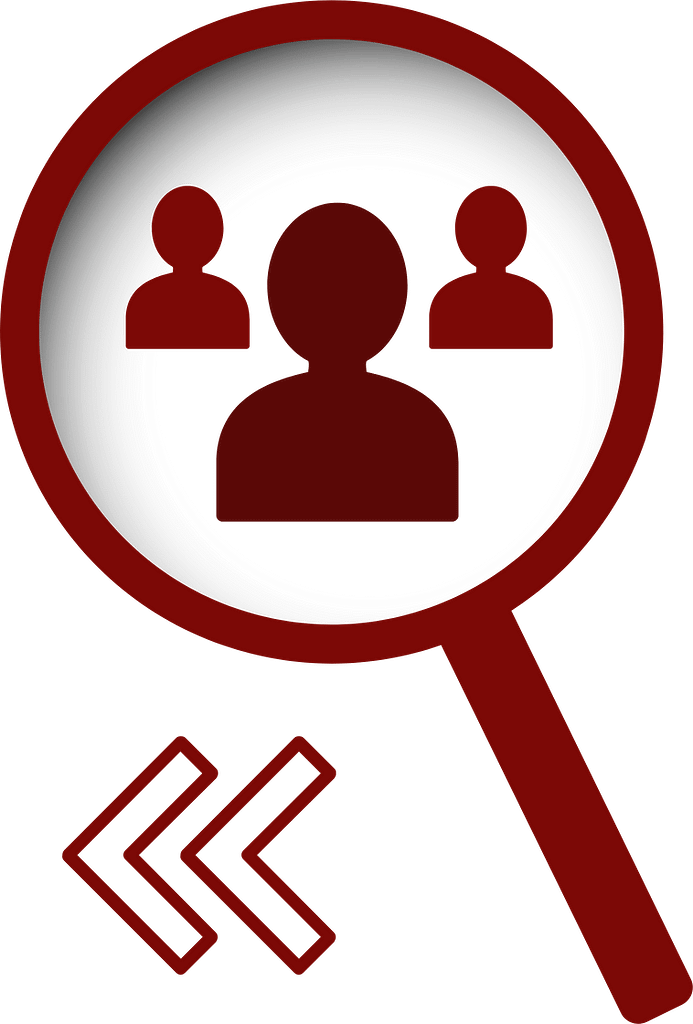 We are Hiring!
We are seeking a highly motivated and results-driven 360 Recruitment Consultant to join our dynamic team in Crawley. Join our team for a great starting salary and huge earning potential!
We have positions available in various areas of Sussex and Surrey. We have also dedicated transport services to some of our most frequent positions. So, if you are looking for a position anywhere, you are likely to find your new job through 1Four1 Recruitment. Here are some of our major towns in which we have active positions. But, don't worry if you are looking for work in surrounding areas, we have number of more rural clients too!
Forklift drivers play a crucial role in many industries, from manufacturing to logistics. In this article, we'll discuss the job responsibilities and skills required for forklift drivers, as well as the training and certification process. We'll also cover job outlook and career advancement opportunities, as well as safety tips for forklift drivers to prevent accidents…
Are you considering a career as a healthcare assistant, but not quite sure what it entails? Don't worry, we've got you covered! In this article, we'll explore all the ins and outs of the job role, including what a healthcare assistant does, how you can become one, and the differences between working in the private…
Warehouse work is a type of employment that involves the storage and distribution of goods and products. In Crawley, there are various types of warehouse jobs available that cater to different skill sets and job requirements. Some of the common types of warehouse jobs in Crawley include: Warehouse Operative: These individuals are responsible for a…
Frequently Asked Questions
What type of jobs do you recruit for?
We recruit for a number of different positions, primarily in two sectors: Healthcare and Industrial work.
What is the application process like?
The application process is extremely simple. We understand that the journey for job seekers can sometimes be a little daunting. We have been in the industry for a long time. As a family-owned business, we endeavor to support you every step of the way.
How long does the recruitment process typically take?
We can have you out working as quickly as tomorrow!
What kind of support can I expect from you during the recruitment process?
At 1Four1, you will be consistently updated on the recruitment process. We also ensure we stay in touch throughout your new position if you would like us to. Some of our candidates have been with us for over 10 years.
How confidential is my job search with your agency?
One of our priorities is to make sure that candidates' job searches are confidential. Your personal circumstances are kept as confidential as you require. You can discuss terms with a dedicated recruitment consultant at 1Four1.